Course Description

This course is designed to help learners recognize, understand, communicate with, educate, train, and most importantly love children with disabilities. Learners will be introduced to Little Light House as well as gain basic information about common conditions among children with disabilities such as Learning Disabilities, Autism Spectrum Disorder, Sensory Processing Disorder, and common visual impairments. Along the way, learners will also be introduced to some of the cultural and social challenges these individuals face as well as learn about Little Light House's screening process and tools to help in along the way. 

The sections included are Introduction to Little Light House and Who is the Child with Special Needs? There are multiple quizzes throughout the sections and a final quiz at the end of the course. To receive a Certificate of Completion from LLH, you must score a 85% or higher on all quizzes. The certificate will be issued after the learner completes all quizzes and submits a feedback form. Quizzes are not required if you do not wish to receive a certificate.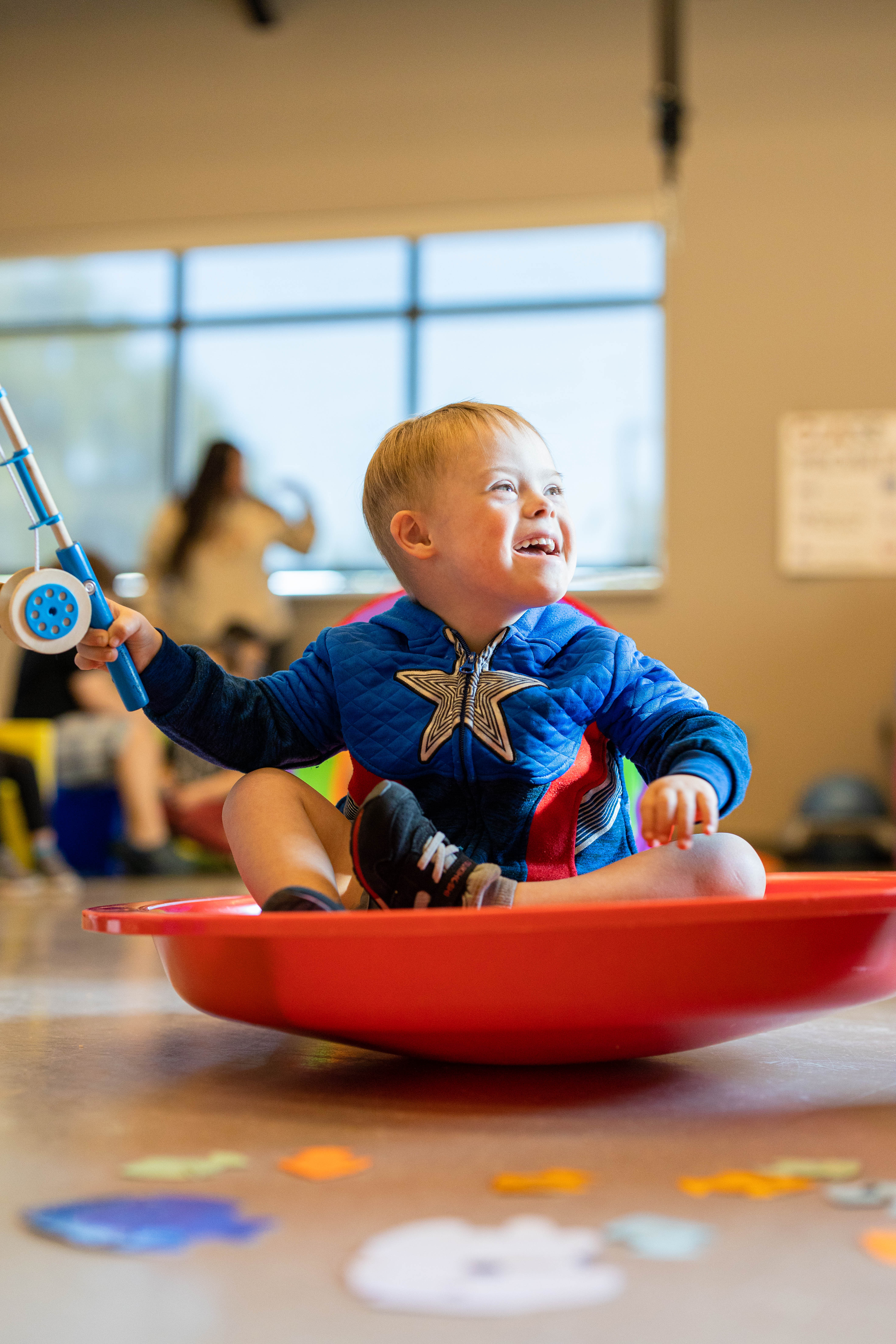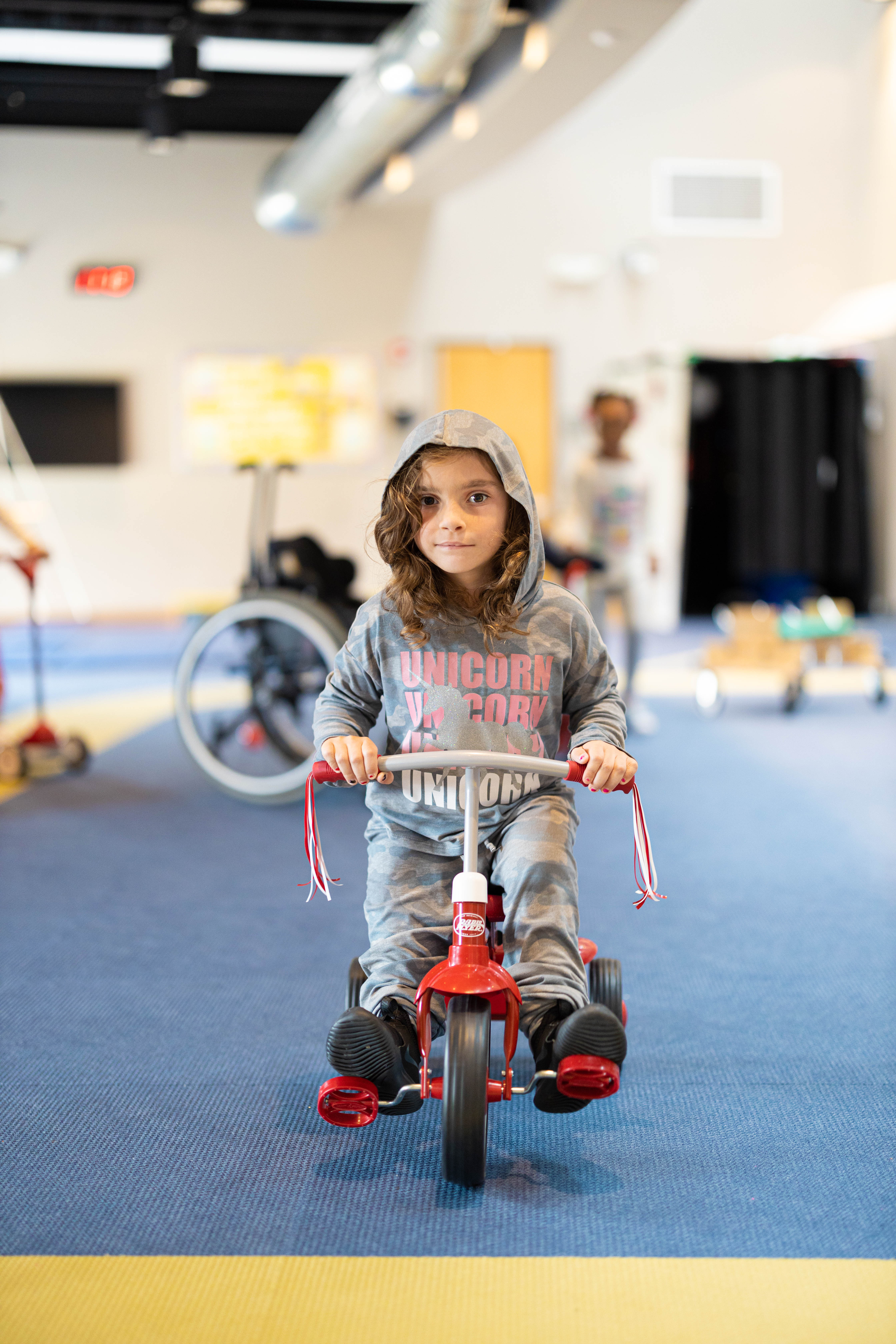 What You'll Learn

How to identify, love, understand, communicate with, train, and value children with disabilities.

Be introduced to common conditions among children with special needs and begin learning about intervention techniques and the scientific rationale for early intervention.

Review the typical developmental scope and sequence and milestones timeline in all domains

How to recognize the child with special needs and symptoms of common diagnoses               

Understand the familial, communal, and societal challenges that people with disabilities face

Discover the importance of and methods of communication in relating to a child with disabilities

Understand training the child with special needs using sound principles to shape positive behaviors




Primary Authors

Julia B. Wilson PT, Academy Coordinator and Trainer
Julia Wilson graduated with a Bachelor of Science degree in Physical Therapy from the University of Oklahoma in 1973 and is licensed to practice in the state of Oklahoma, USA. . Her pediatric focus is inCertification in Neurodevelopmental Treatment of Children with Neurological Disorders and NDT Advanced Baby Treatment. She also pursued advanced training in lower extremity orthotics and gait disorders. She is a lifetime member of American Physical Therapy Association and Oklahoma Physical Therapy Association and has held multiple leadership positions and appointments. Julia spent over 35 years in pediatric private practice as owner/therapist prior to joining the LLH therapy team in 2007. She has served in the Children's Services area as a physical therapist and director of therapy services, Senior Director of Children and Family Services and on the Senior Leadership team prior to assuming Coordinator of the Academy training program. She has served as a consultant in multiple overseas training trips to the Sunbeam Center in Johvi, Estonia through the LLH Global Impact program.
 
Linda Steed, PT, Senior Director National & Global Impact
Linda Steed graduated from the University of Oklahoma in 1974 with a Bachelor of Science degree in Physical Therapy and is a licensed physical therapist in the state of Oklahoma, USA. She has served at Little Light House since 1996 in multiple roles in Children's Services and in Administration. She participated in the curriculum development team, the new affiliate facilities team, and the Dream Team that designed the 2016 expansion facility. She possesses a unique understanding of the overall ministry, especially teaching and training children with special needs. As Senior Director of National and Global Impact, Linda has planned and participated since 1999 in over 46 international seminars and hands-on training sessions involving 26 countries.. These seminars have focused on providing training from within the LLH Christian worldview to teachers, medical professionals, and caregivers to work more effectively with children with special needs.

Ann Chinworth, Editor
Ann Chinworth graduated with Bachelor degrees in English Education and Spanish from Oral Roberts University in Tulsa, OK in 2017. Since then she has worked in a variety of settings, teaching Language Arts in the public school, working locally and overseas with youth, and expanding her online content creation skills. Ann joined Little Light House's Department of Development in 2018 as the Grant Writer and later assisted with fundraising on the events team. Since then, she has transitioned to the National and Global Impact department, serving as the Outreach Coordinator and working with the team to compile information from Little Light House's 50 years of experience into helpful resources and trainings for professional contacts, parents and educators worldwide. Ann has a passion for people and helping connect them with the resources they need to feel confident, happy, and ready for the future.

Learn More About Little Light House

As a Christian ministry, Little Light House uses the Bible as our primary source on moral and ethical issues (70). We are not attempting to unduly influence or offend anyone with our core values, but we find our identity and purpose in Christ and believe scripture is God's word that provides wisdom and guidance in our lives. Many people who do not consider themselves Christians acknowledge that Jesus was, at the very least, a good and moral teacher. As you encounter scriptures in our materials from time to time, we invite you to consider them with an open mind.


Check your inbox to confirm your subscription