Welcome to the Academy
Thanks for visiting the Little Light House Academy! The Little Light House Academy is an online resource for professionals and caregivers looking to educate themselves more about children with special needs.


All the resources on this website are provided free of charge thanks to the generosity of donors and participants.

Featured Courses
The Academy has a variety of courses available about children with special needs. Check out available courses below.


What people are saying
"The two-day training changed my life. Now I know and understand my own kids, and I am using the same knowledge in my neighborhood. Parents are learning how to identify the kids with special needs and supporting them. "
Jeronime Obwar, Kenyan educator

"Everything was done with such excellence, and I obtained good ideas and information that will make a difference for ministry!"
Training attendee

"LLH's training brought a newfound level of sympathy and appreciation for families and caregivers of children with special need. The training was transformational and prepared me to serve each family whole-heartedly. Thank you, God , for this ministry."
Sidnie Brown, Church Leader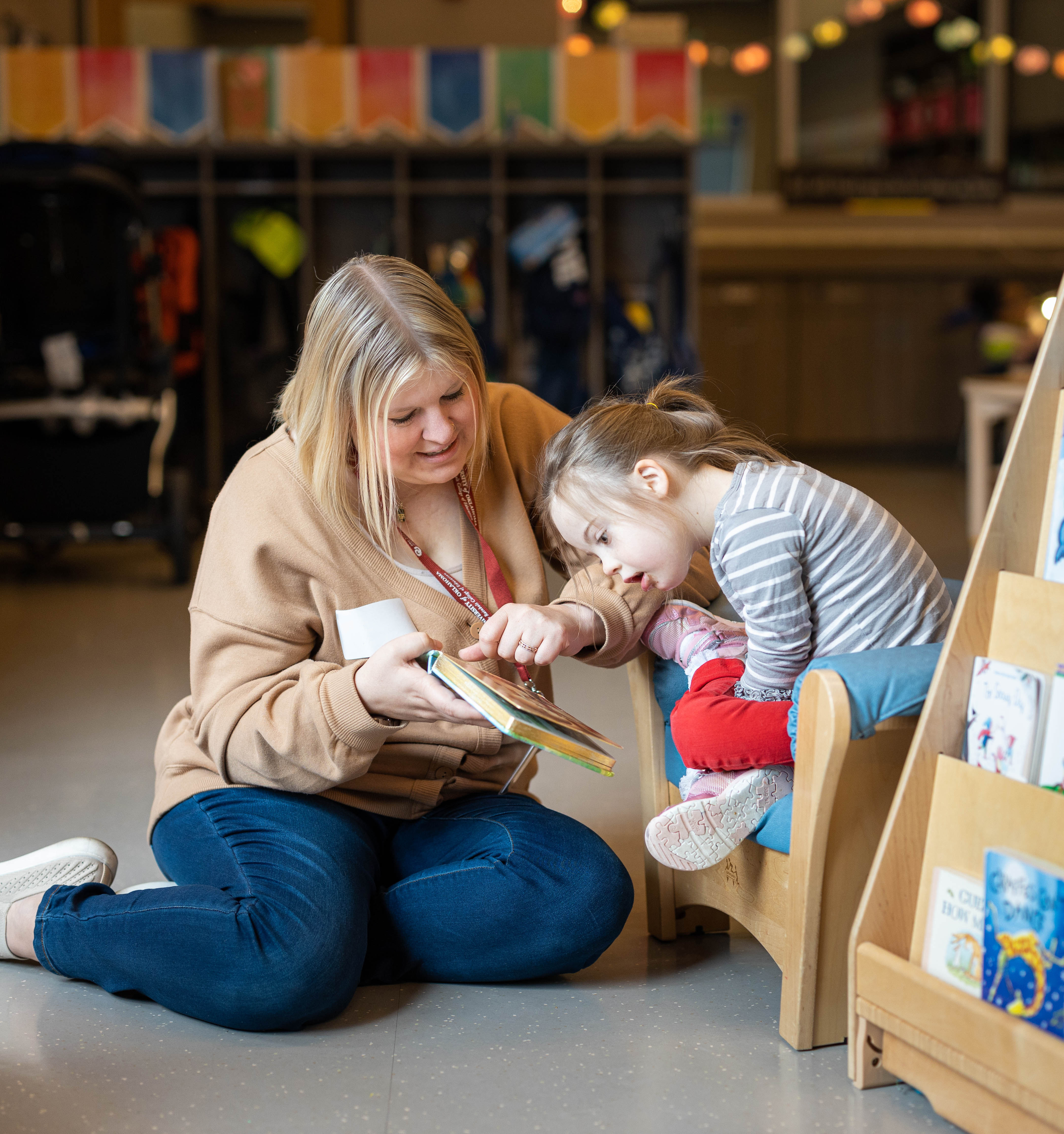 We are changing the way the world looks at children with special needs.
Below is a map of all of the places we have influenced (that we know of).

Thank you for your support
We provide this resource completely free thanks to the generosity of donors and people like you. People who are passionate about early education and helping children with disabilities thrive in communities worldwide.
So from all of us at Little Light House, Thank You!